Our team
We are a team of qualified specialists who are always ready to help you with the most difficult problem and answer all your questions.

Sergey Vakhnenko
Chief Executive Officer
We are an international team
Our specialists come from Germany, Russia, Ukraine, China, Kazakhstan and Turkey
Gender balance is important to us
Our team consists of 60% women and 40% men
What do we look like?
More than 80% of our team members have dark hair
We get up early
We are definitely larks! A good morning starts early with a strong cup of coffee
Can't live without coffee
We drink more than 10,000 cups of coffee a year. We invite you to have a cup at our office
We love to have a good time
To date we've opened about 200 bottles of Prosecco. If you work well, you play well!
Social media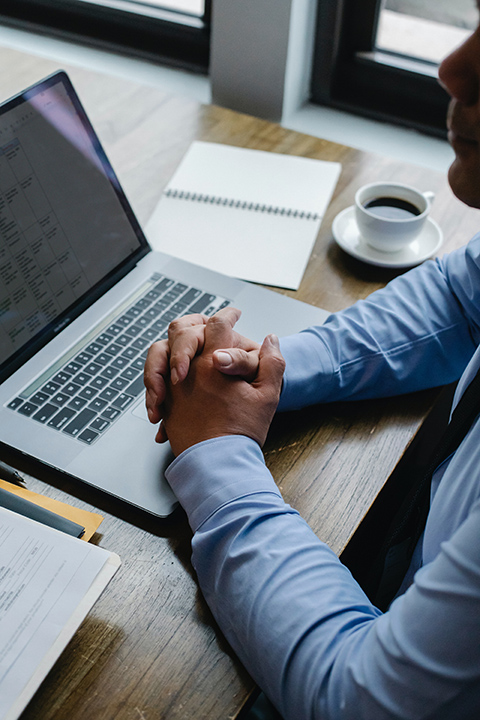 Ask a question
Got a question? Just ask, we'll discuss it.